At Shark Robotics, our commitment to innovation and safety in the space industry continues to drive our collaboration with space actors, shaping the future of space exploration.
BENEFITS OF ROBOTICS
01
COST SAVINGS
Refueling robots reduce launch costs through tank tasks like inspection, repair, and refilling, extending component lifespan and cutting manufacturing expenses.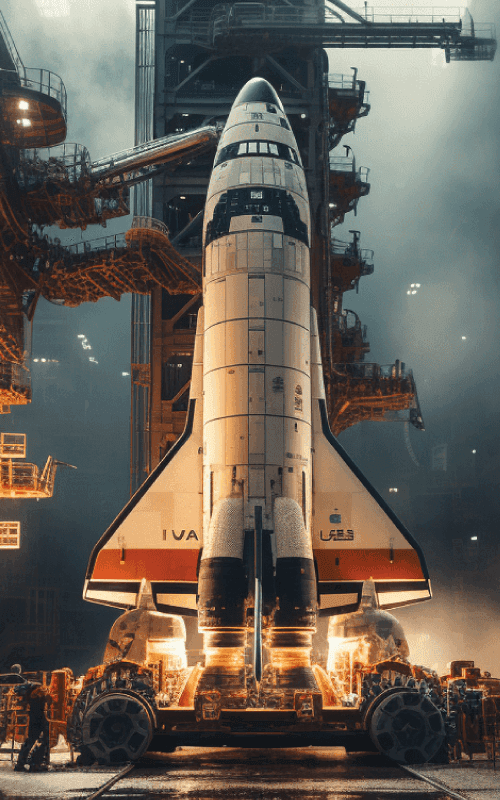 02
ENHENCED SAFETY
Our robotic solutions enhance safety by performing hazardous tasks remotely, minimizing risks associated with refueling and maintenance, ensuring personnel well-being.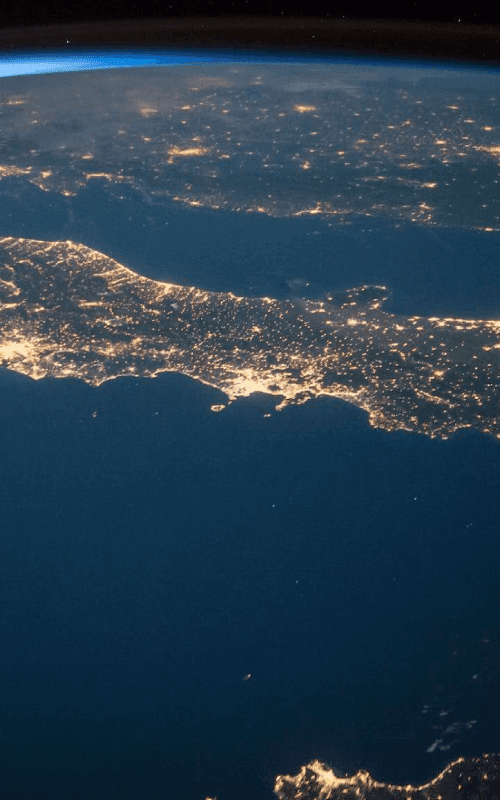 03
INCREASED LAUNCH FREQUENCY
Enhanced Launch Frequency: Refueling robots speed up launcher reuse, reducing downtime between launches. This could boost launch frequency for reusables.
CONTACT AN EXPERT