Join us in our mission to revolutionize security and Explosive Ordnance Disposal, making the world a safer place with ATRAX EOD and Rhyno EOD by Shark Robotics.
ROBOTICS OF SECURITY & EOD
BENEFITS OF ROBOTICS
01
ENHANCED SAFETY
EOD robots reduce risks to technicians by handling dangerous threats, like explosives and hazardous materials, minimizing harm to operators.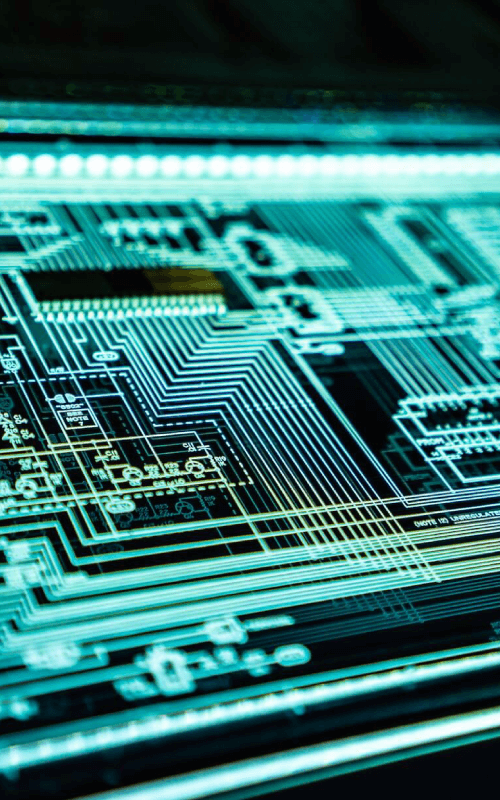 02
REMOTE OPERATION
EOD robots are often remotely operated, ensuring safety for technicians handling delicate tasks like inspecting, defusing, and disposing of explosives, minimizing life-threatening risks.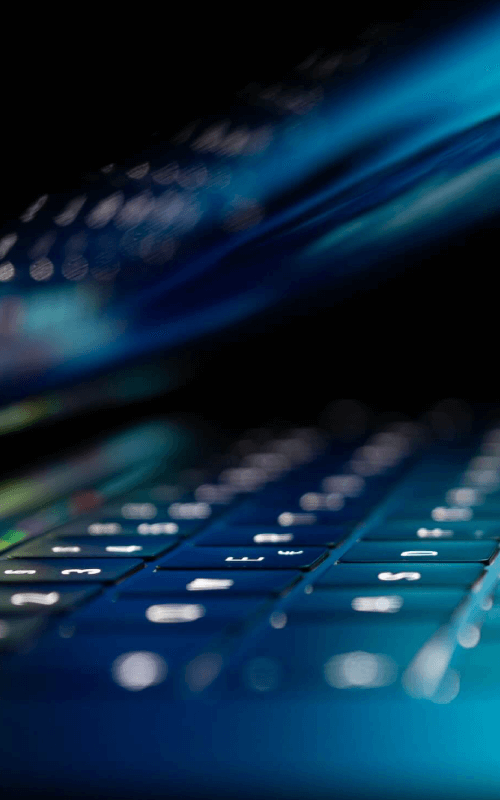 03
INCREASED PRECISION
Robots excel in precision, vital in the EOD field where a small error can be catastrophic. They handle intricate tasks like disarming complex IEDs safely and accurately.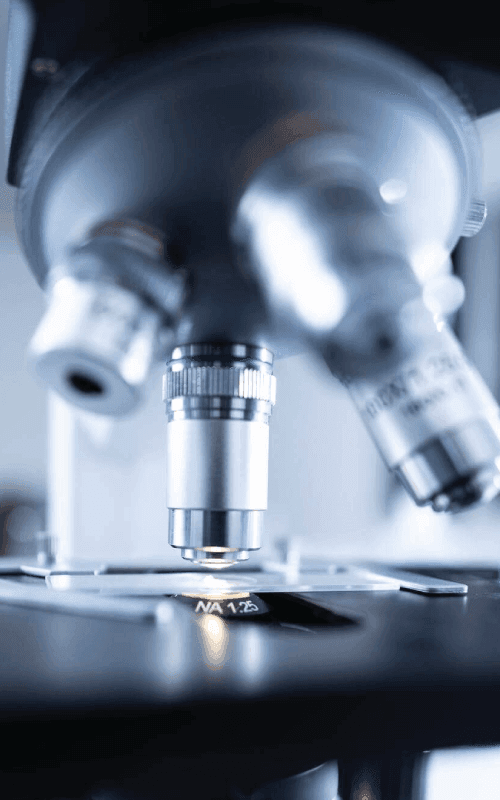 04
IMPROVED REACH
Robots access confined spaces, challenging for humans, ideal for urban environments and underground tunnels, ensuring safety and versatility in various scenarios.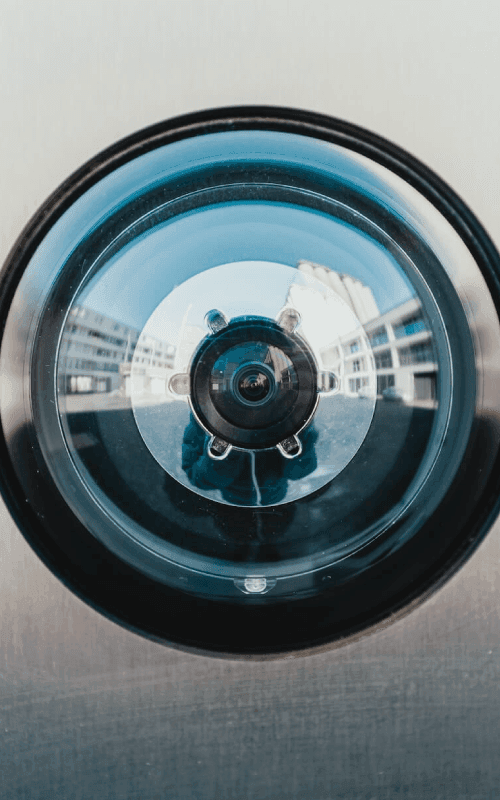 05
VERSATILITY
EOD robots, available in diverse sizes and designs, offer adaptability to various situations. From tracked or wheeled to flying or swimming, their versatility allows them to tackle a wide array of tasks.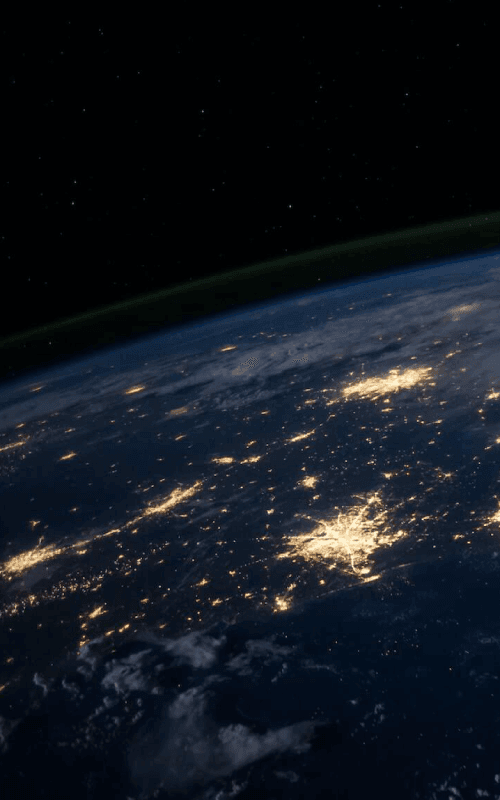 06
TIME EFFICIENCY
Robots excel in swift, efficient task execution, crucial in time-sensitive situations and when minimizing disruption from a suspicious device is essential.
07
REDUCED STRESS
Robots in EOD alleviate mental and emotional stress for technicians. As robots tackle perilous tasks, the EOD team gains peace of mind, knowing they're safer and more effective.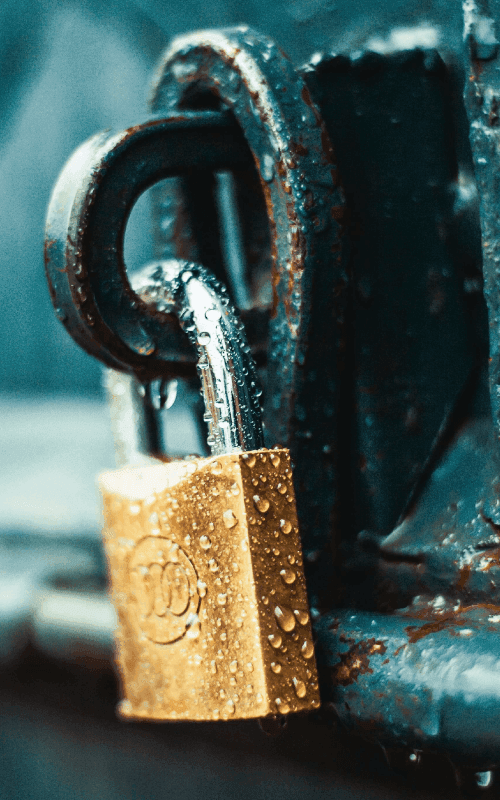 08
SITUATIONAL AWARENESS
EOD robots often feature advanced cameras and sensors for real-time video and data, boosting situational awareness and informed decision-making.
09
TRAINING OPPORTUNITIES
EOD robots are valuable training tools for teams, letting technicians hone skills in a controlled setting, enhancing preparedness for real-world situations.
10
COST-EFFECTIVE
Despite the initial cost, EOD robots can yield savings by lessening the requirement for protective gear, medical expenses, and disability compensation.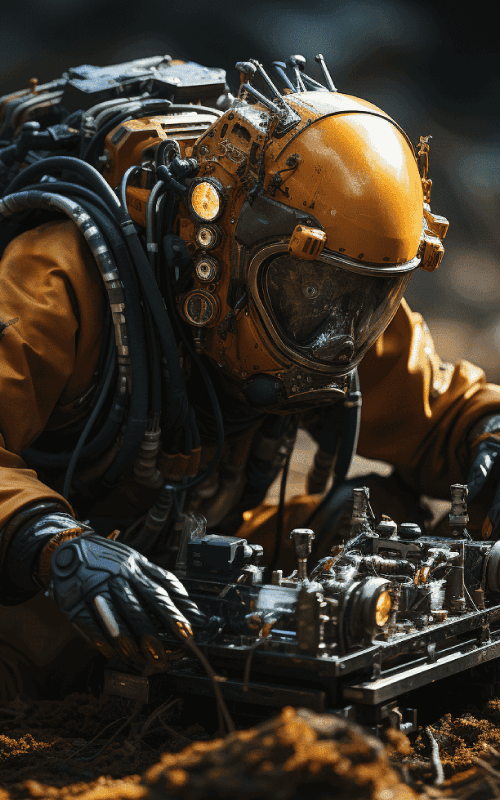 11
DATA COLLECTION
Some EOD robots are equipped with sensors to collect valuable data from potentially hazardous situations, which can be crucial for post-incident analysis and threat assessment.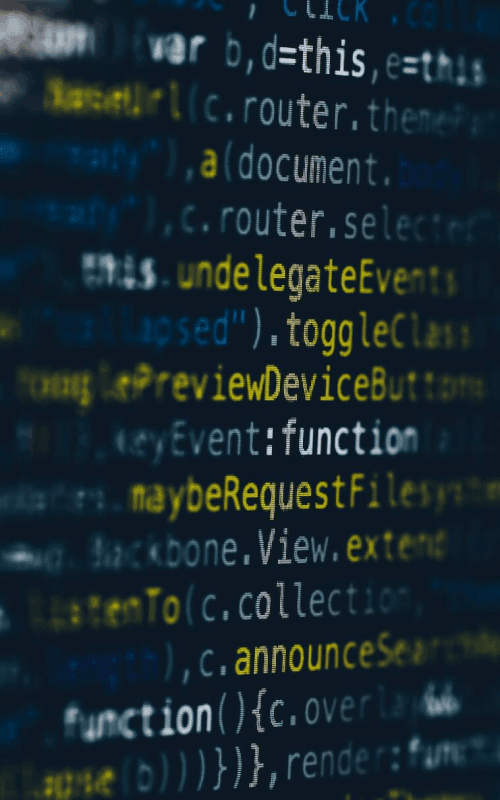 CONTACT AN EXPERT