Shark Robotics strives to advance nuclear robotics, leading the way in safer, efficient, and sustainable operations, shaping a better future for the industry.
BENEFITS OF ROBOTICS
01
RADIATION EXPOSURE REDUCTION
Robots can safely handle tasks in intensely radioactive settings, reducing nuclear workers' exposure to harmful radiation, thus safeguarding their health.
02
SAFETY
Robots enhance nuclear facility safety by mitigating accident risks and human errors, performing tasks in harsh conditions like radioactive material handling and confined spaces.
03
REMOTE OPERATION
Robots offer remote operation for nuclear tasks in hazardous environments. Their precision and accuracy are vital, ensuring safety and efficiency in intricate nuclear operations.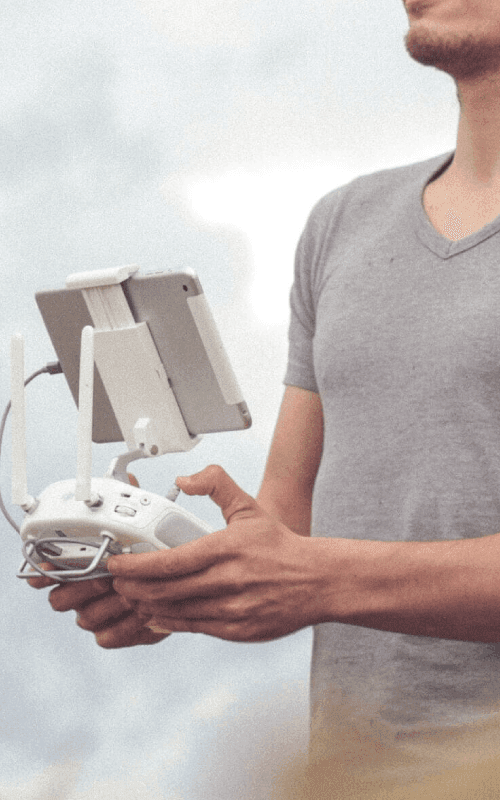 04
MAINTENANCE AND INSPECTION
Robots frequently inspect and maintain nuclear reactors, cooling systems, and critical infrastructure. They access tight spaces, perform testing, and make repairs.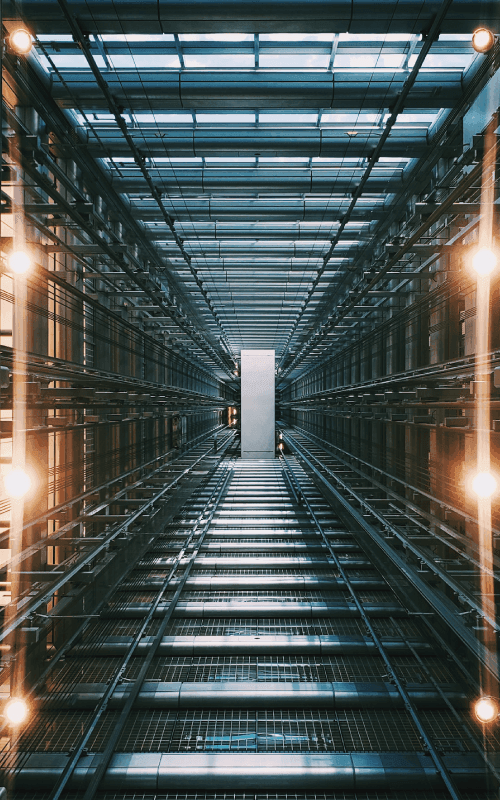 05
DECONTAMINATION
Some robots are designed for efciently and safely decontaminating radioactive surfaces. This labor-intensive and risky task is safer when performed by robots, reducing radiation spread.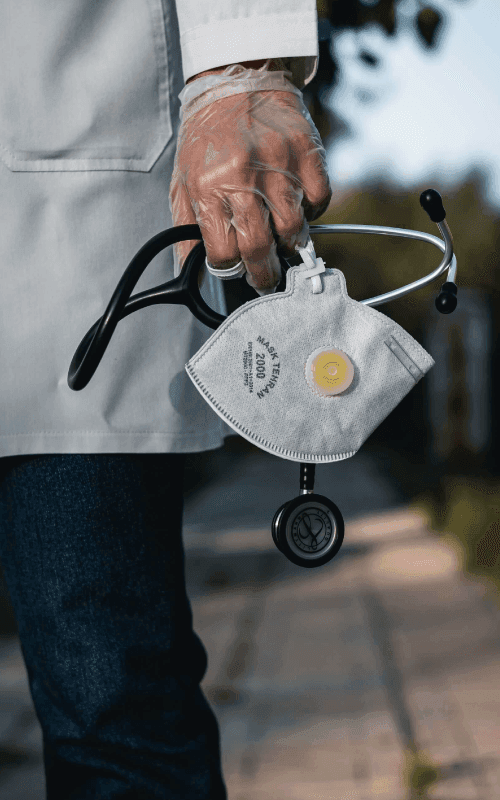 06
WASTE HANDLING
Robots efficiently manage radioactive waste, decreasing accident and contamination risks. They handle containers, load transport vehicles, and sort waste materials.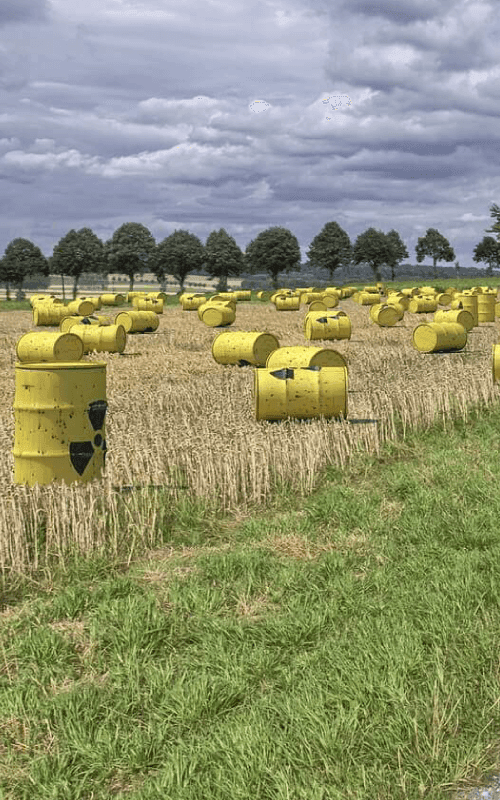 07
EMERGENCY RESPONSE
Robots aid nuclear emergency response with search, rescue, damage assessment, and high radiation tasks, enhancing safety and efficiency.
08
INSPECTION AND MONITORING
Sensor-equipped robots monitor nuclear sites, detect issues, prevent accidents, and maintain equipment integrity, bolstering safety.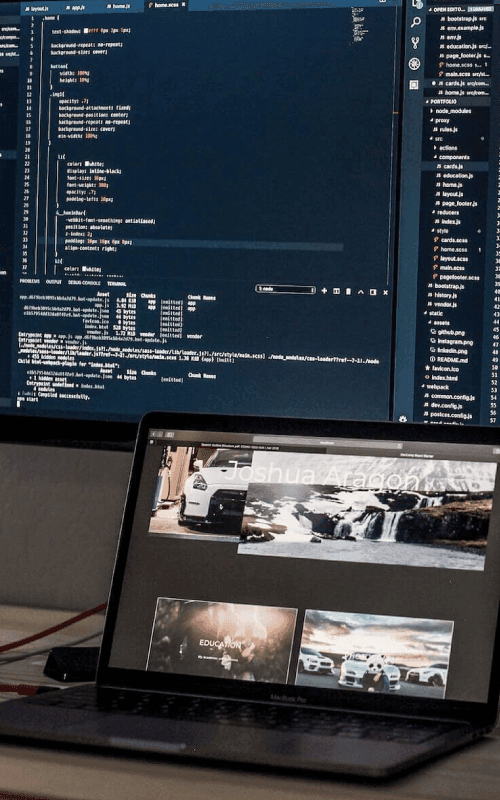 09
DATA COLLECTION
Robots with environmental sensors gather radiation data, inform risk assessments, and support decision-making for safer nuclear operations.
10
COST SAVINGS
Initial robot investment pays off in reduced radiation exposure, lower maintenance costs, and heightened safety. Versatile robots suit various nuclear tasks.
CONTACT AN EXPERT